Lower School Science House Competition Winners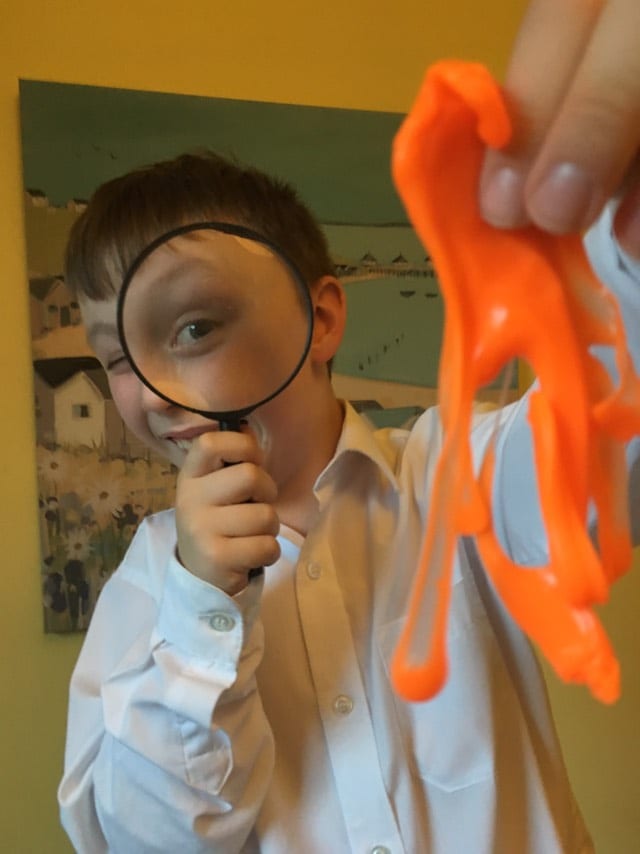 Congratulations to all the pupils that took part in the Lower School Science Selfie Poster Competition. The competition was organised to celebrate National Science Week and pupils were invited to take selfies whilst they carried out any sort of Science at home. There were some really amazing creative entries by all the pupils but our winners are:
Prep: Winner – Zachary; Runner Up – Lacey
Lower Key Stage 2: Winner – Tommy, Runner Up – Daniel
Upper Key Stage 2: Winner – Ryan, Runner Up – Noah
We do hope that all the pupils enjoyed carrying out their science experiments.
Published on: 1st April 2019