Lower School English Competition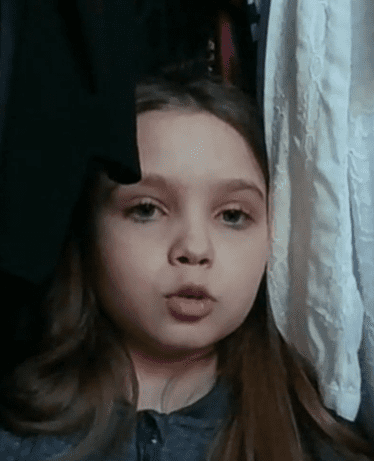 It has been a near impossible job to pick winners for the Lower School Poetry Competition. Senior members of staff were also called upon to help with the decision. The number of different choices for winners and commendations was testament to the superb quality of all entrants.
With much discussion and wrangling, the following decision was made:
Winners:
Sahithi – 1st – loved the traditional Indian dress and your expression and matching actions.
Niamh – 2nd – for performing with purposeful intent and a good understanding of the tone of the poem.
Wilf – 3rd – for a magical location and fully thought out performance
Next week the children will be presented with their awards, alongside commendation certificates and special mention certificates in an assembly with Miss Door and Mrs Hazell. Within this assembly a second winner will be announced – The Pupils' Choice Award.
Commendations:
Daniel and Emilia – for awesome team work and expression as well as being topical and emotive.
Martha – for an original composition that is both topical and close to her heart.
Miho – for a great costume choice, expressive tone and appropriates actions
Special mentions:
Alexa – unique location spoken with  passion and great performance value.
James – for being up-side-down and knowing his poem off by heart!
Ben – for writing his own humorous composition.
Elliott – for embracing the outdoors to perform with confidence.
Jaxon -for tone and expression and included his gorgeous dog in the performance.
Justine – for perfect flow and rhythm.
Ella – for great flow and enunciation.
Sophia –  imaginative location to perform such a short and funny poem.
Nik – for expressing his passion for cats in a classic poetry choice.
Aaron – for an appropriate location and good diction.
Xavana – for great tone and expression and use of her dog as a prop!
Tom – for perfect timing, rhythm and excellent cadence.
A Brief Glimpse of the Entries
Published on: 9th February 2021