Linnean Society Special Species Competition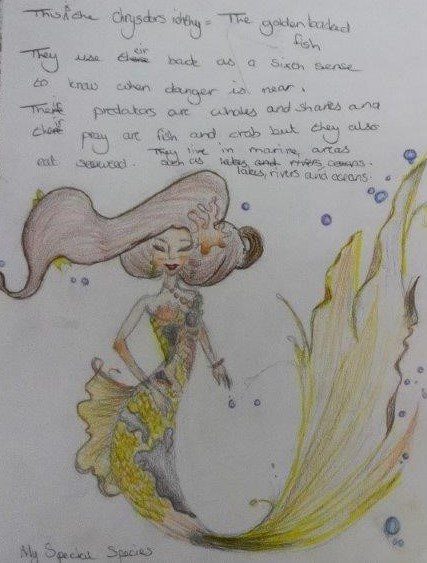 This term the Science Department launched a 'Special Species' competition for pupils in Years 7 – 9. Using the Linnean Society's species generator, the pupils were encouraged to develop their own species, using questions such as:
• Where does it live?
• What does it eat and what eats it?
• What is its life cycle?
• Why does it have that special characteristic (e.g. yellow scales)
We have received some spectacular entries and the competition has demonstrated how creative our pupils can be.
It was a very difficult decision to make but congratulations to the ultimate winners:
Overall Winner : Kaylee Mudzingwa
Creativity: Tom – Year 9 and Harvey – Year 9
Species Information: Hugo – Year 8 and Aaron – Year 7
Artistic Design: Xavana – Year 7 and Kaylee – Year 7
The winning entries will now be sent on to the Linnean Society.
Published on: 24th November 2021