Les Menuires Senior School Ski Trip Blog – Day 2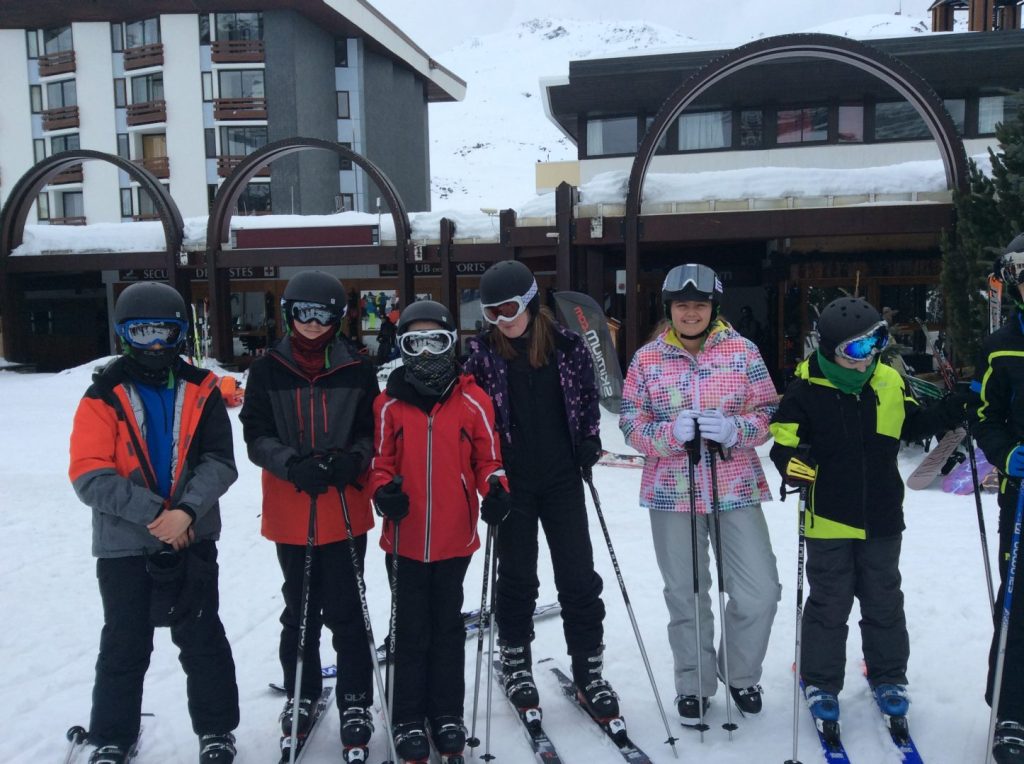 We had an early start this morning (unfortunately), 7am, because breakfast was in 20 minutes. As I rushed out the door with my friends ,who followed closely behind me, I quickly put on my boots and helmet. Rushing outside to the cold, we all realised we were 20 minutes early and we pouted around until the ski instructor came.
We first went up on a ski lift that took us to a green slope. My adrenaline pumped through my blood as I realised how far we were up the mountain. We set off. Slowly but surely we picked up speed and in no time we were flying down the mountain. We went up and down the mountain at least 10 times. On one of the mountains I flew off a jump and went hurtling forward into a pile of snow. We finally came to the end of the first session of skiing and my legs ached more than they ever have.
Dan
Published on: 8th January 2018