Karen Gracie-Langrick – New Head Teacher at Colchester High School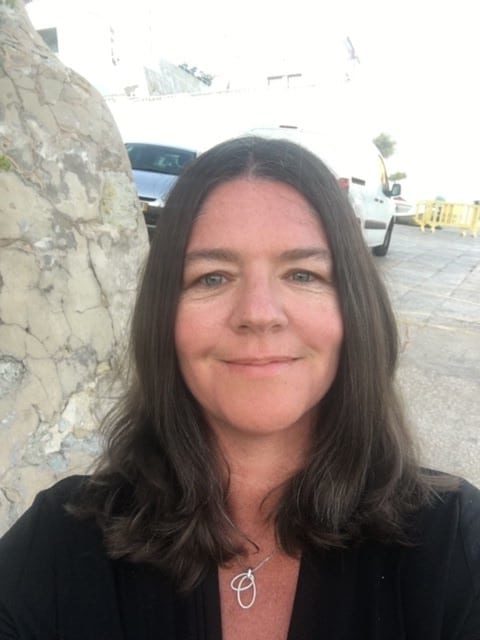 Following an extensive recruitment campaign, we are delighted to announce the appointment of Ms Karen Gracie-Langrick as Headteacher of Colchester High School from September 2020.
An experienced senior leader, Ms Gracie-Langrick has been at Leighton Park School, a co-educational independent school in South East England since 1997, taking on the role of Deputy Head in 2014. During her time at the school she has led a number of successful initiatives on STEAM; ethical leadership and outdoor learning to name but a few. With Ms Gracie-Langrick driving the school's IT strategy, Leighton Park was awarded the Education Business Award as ICT Facility of 2018. Under her stewardship the school was also identified as one of the top performing schools at adding value at GCSE by the DfE.
A passionate historian, Ms Gracie-Langrick gained a degree in Archaeology at Reading before continuing on to a Masters in Archaeological Heritage Management. She is also a keen musician and sportswoman and, when not working, Ms Gracie-Langrick enjoys playing badminton, hockey and tennis.
Ms Gracie-Langrick said "I am absolutely delighted to be joining Colchester High School and look forward to further developing the School's ethos of "Building A Bright Future for All". Through an enriching and forward thinking curriculum combined with small classes and high quality teaching, every child can flourish and I look forward to being part of the School's ongoing success.
David Young, the current Head teacher will be stepping down at the end of August after 10 years and will be taking up a new role in the Education Team in Cognita, working with a number of schools within the Cognita group as a Maths Adviser.
Mr Young said: "I have been so proud of the 15 years I have worked at Colchester High School, 10 years as Head Teacher and will miss spending time with the pupils who have made the job a pleasure and a privilege. I have every confidence that the school will be in safe hands with Ms Gracie-Langrick's exceptional background of achieving results and her ethos of educating the whole child and I wish Ms Gracie-Langrick, the Senior Leadership Team and everyone at the school every success for the future."
Published on: 5th August 2020