How to Stay Safe on Line by Maxwell (Year 6)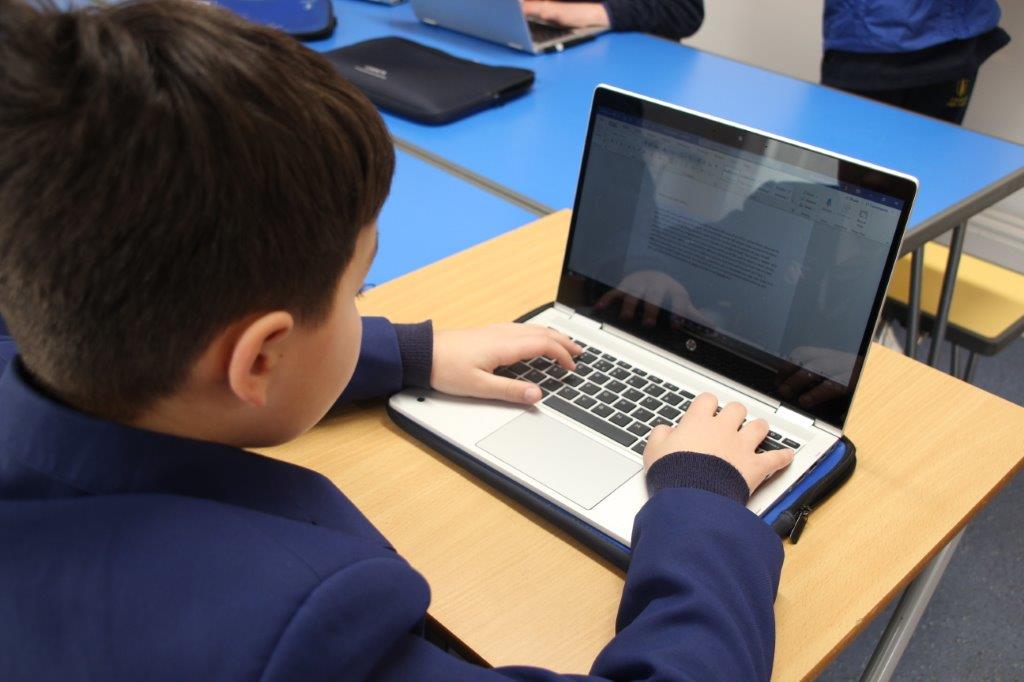 Today is Safer Internet Day 2022 and across the school we are promoting safe, responsible and positive use of digital technology for children and young people.  Here are some of my recommendations.
To stay safe online you should not play with strangers because if you don't know them, they can be mean, and it can make you really upset.
You should also never tell anyone your password because they can hack you and can do things you don't want them to.
On the subject of passwords, you should change your password on a regular basis, so it is harder for people to hack.
You need to update your browser when there is a new one, so it is more protected because the web browser is more secure.
You also need to have different passwords for different thing because if hackers hack one account and may try to use the same one for a different account and they cannot because you have a different password.
You also need to make your password easy to remember but you can't make it too easy because hackers might guess it. You should limit on how much personal information you provide.
Published on: 8th February 2022