Fighting Energy Poverty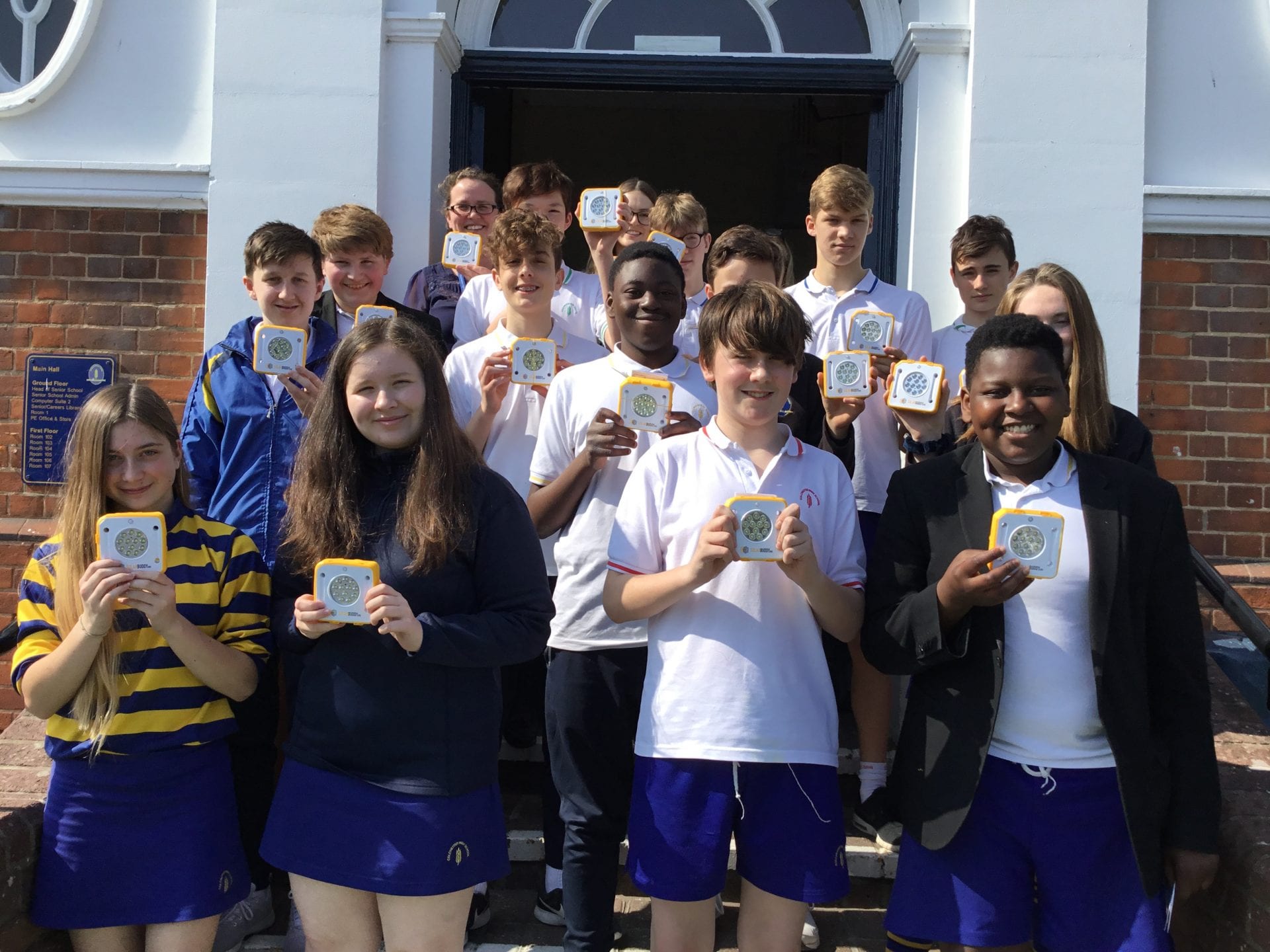 Today our Year 10 pupils have been putting together solar lights as part of a global Cognita and Solar Buddy Organisation Light Up Learning Event. Globally, the group hopes to be able to distribute just under 2,500 lights to children afflicted by energy poverty and lack of electricity around the world. 
Our pupils also learnt that 18% of the world's population have no access to electricity and how energy poverty condemns billions in the developing world to ill health and can impact their ability to learn, hence reinforcing the cycle of poverty. 
Published on: 29th March 2019