Year 8 Trip to Northern France Blog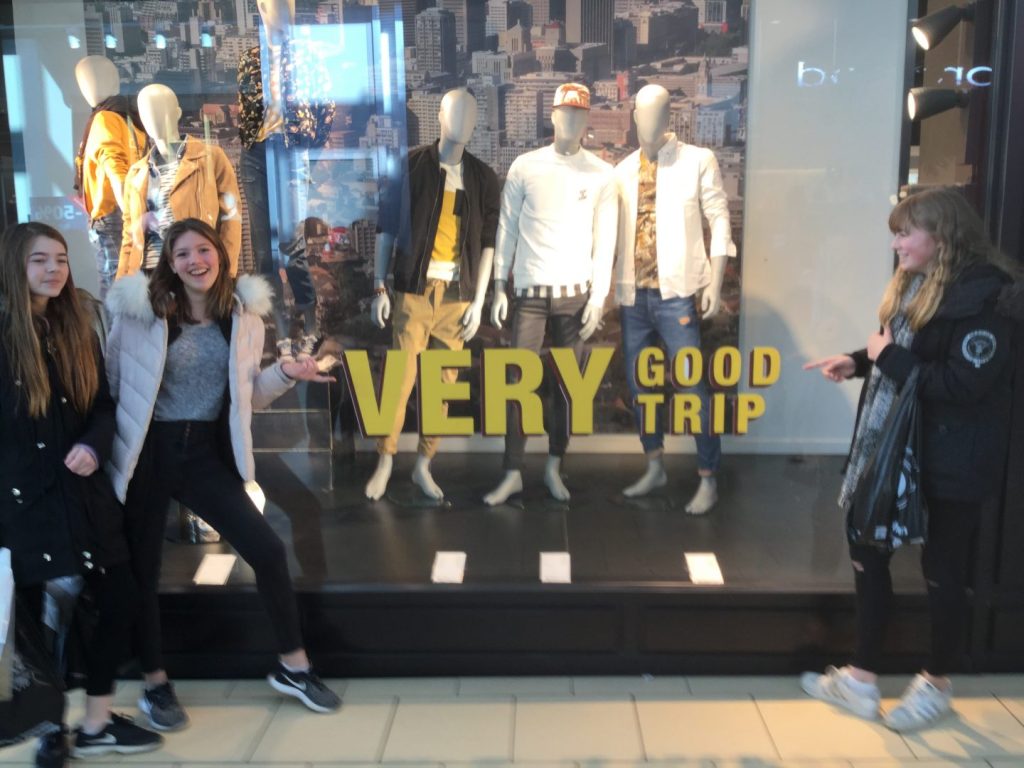 On the way, early in the morning, we were stuck in traffic for hours due to a mysterious incident. When we finally went through the Eurotunnel, we were able to stretch our legs at long last.
Next, when we got out of the tunnel, we drove to a fantastic WW2 museum (la Coupole). There we experienced commentary and powerpoint presentations that dealt with the topic extremely well.  There were also historical aero facts and information about the V2 rockets that were hurriedly built as the German forces retreated further and further into Axis Europe due to the powerful Allied advance. The rockets were designed to cause chaos in Britain where all sorts of military units were built to defeat Axis Europe.
After going to the gift shop, we travelled to the chateau. Once we arrived we got our bags up to our room and had a fantastic meal of lasagne, garlic bread and salad.
Finally, we had free time for thirty five minutes before doing an activity called the "great egg drop" That was our day today.
Bruno
Today we left our accommodation and drove to the town square of St Omar. There we completed a quiz testing our French speaking skills. We visited the grand cathedral. Inside there were several detailed sculptures of iconic Christian figures.
After finishing the quiz, we visited the supermarket. At the shops we bought gifts for our family and ourselves.
Once we finished shopping, we headed off to the amazing bee museum. We were given a detailed speech about bees and their way of living. Afterwards we were allowed into the colourful garden where we were allowed to see the bee hives.
We then traveled to a chocolate factory where we were told about the fascinating journey of a chocolate bean to a chocolate bar. We then went to the gift shop and bought an arrange of chocolate.
Alex
Published on: 22nd February 2018