Congratulations to our Lower School Head Pupils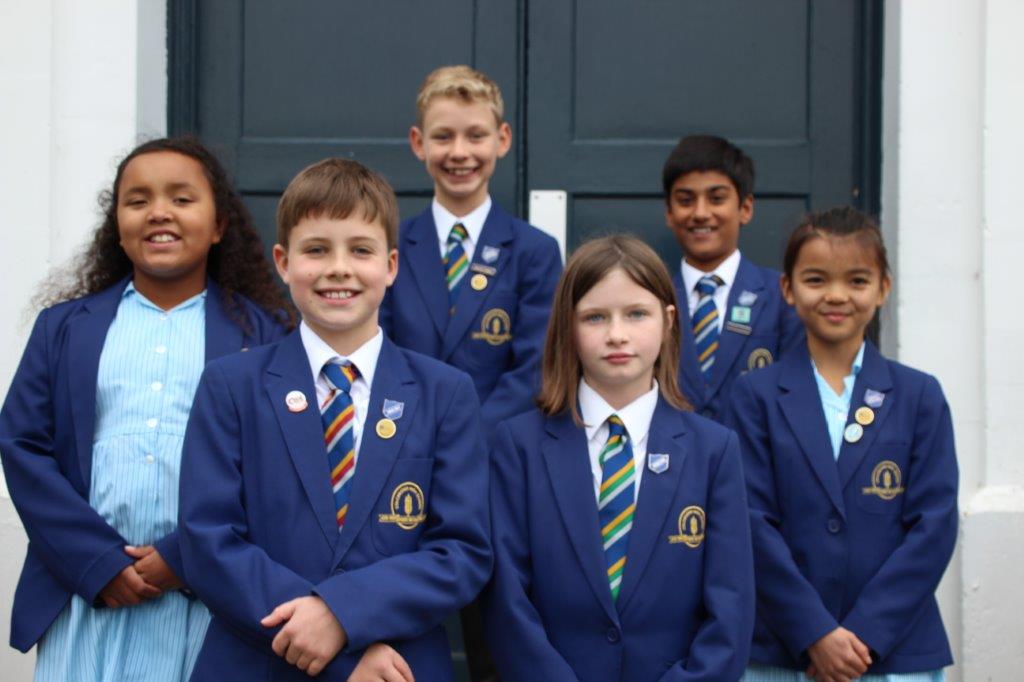 Many congratulations on the appointment of our Lower School head pupils for Academic Year 2020-2021.
Head Girl – Martha 
Head Boy – Daniel 
They will be supported in their leadership role by their deputies
Deputy Head Girls – Sophie and Xavana 
Deputy Head Boys – Aaron and Akshay 
It was a very close race and all the pupil speeches were of the highest quality. It was so inspiring to see how all the candidates have been fully involved in school life and have all developed into well-rounded, confident individuals with a clear understanding of what it takes to be a leader.
Ms Gracie-Langrick was most impressed by all the presentations and is interested in discussing some of the ideas for school improvement with the new leadership team, including:
"Blazer-Behaviour"

new Clubs in Junior School like STEM club

a buddy system to support each other through these changing times

new Year 6 to Year 7 transitional activities.

a CHS logo'd mask (Ms Clarke's favourite idea!)
We look forward to working with you to shape the school for all.  
Published on: 2nd October 2020