Congratulations to our ISA Whitbread Memorial Nominees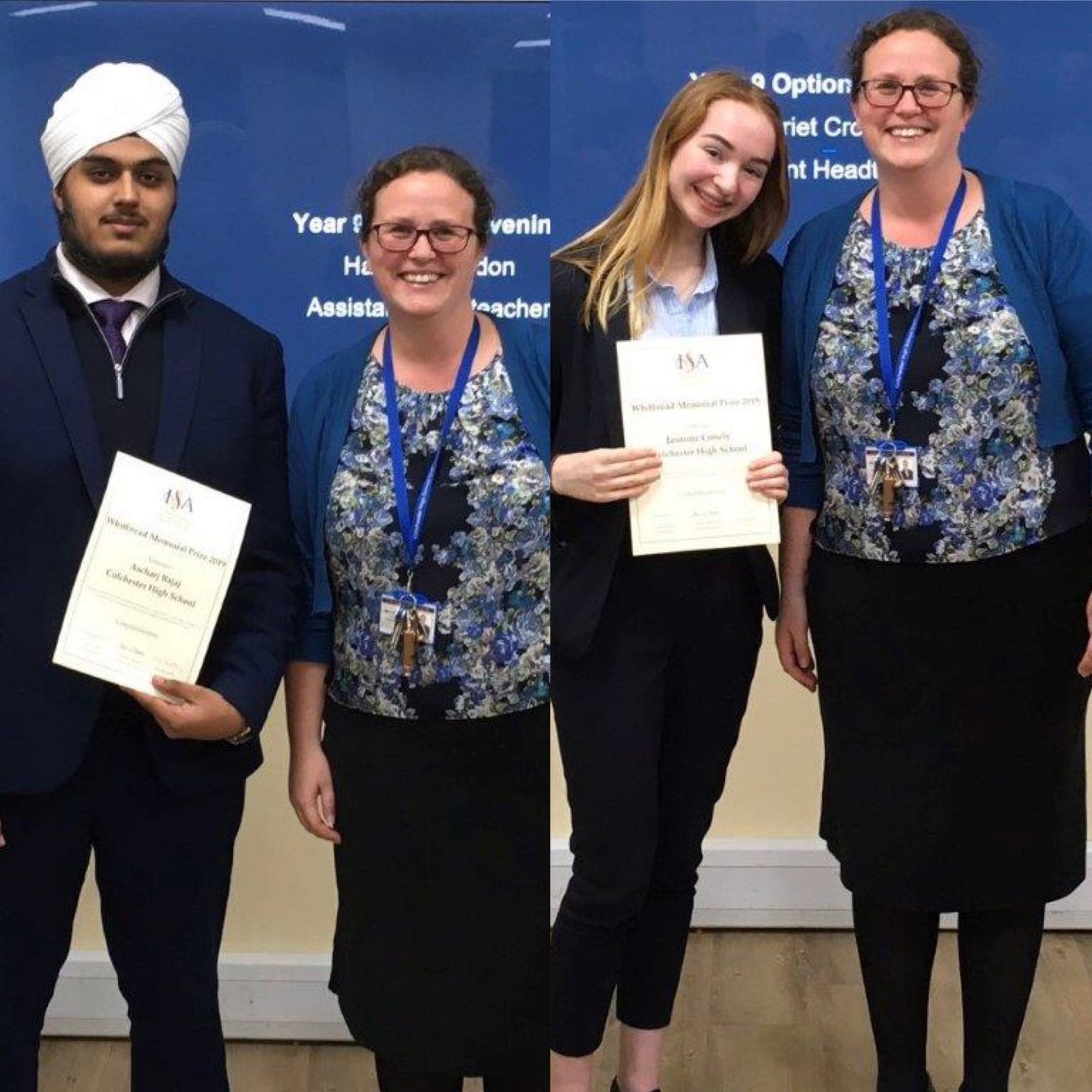 We are very pleased to announce that this year we have had two pupils nominated for The ISA Whitbread Memorial Prize.
The Whitbread Memorial recognizes and celebrates outstanding involvement in, and service to, the wider aspect of school and community life, in conjunction with achieving academic excellence in GCSE Exams. Being nominated is a great achievement in itself, as these nominees come from c.5,000 pupils who sat GCSEs in 2019 at ISA's 533 Members' Schools.
Congratulations Ascharj and Jasmine.
Published on: 14th February 2020