Colchester High School Students Celebrate GCSE Achievements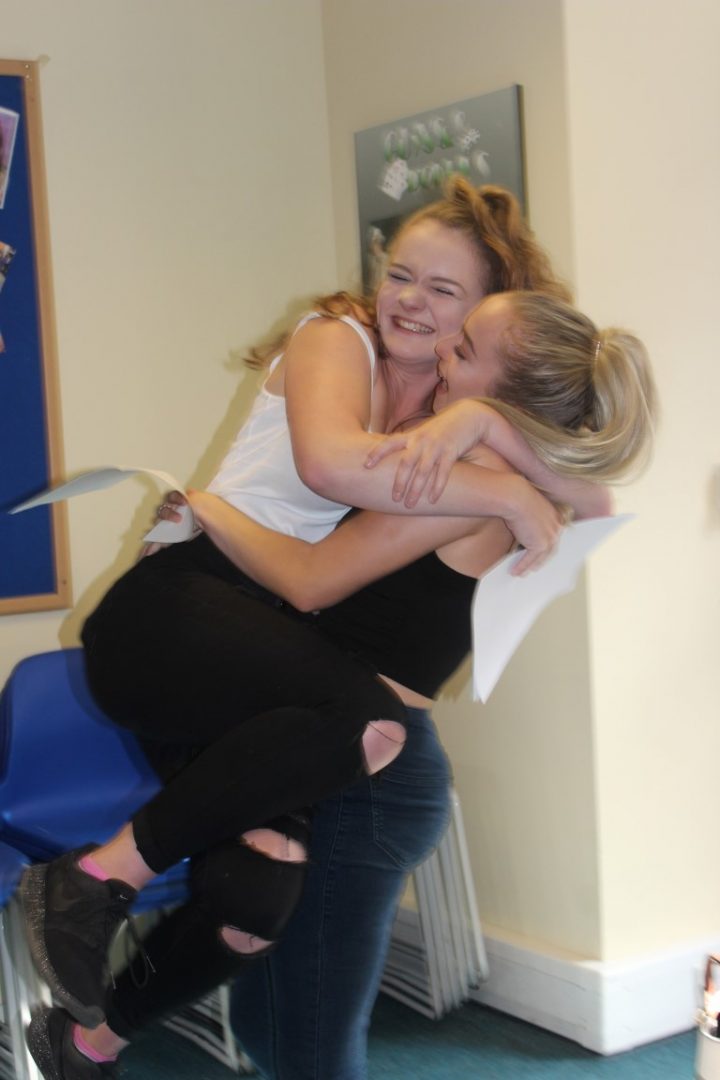 Students from Colchester High School are celebrating excellent GCSE results today against a backdrop of exam reform and increased academic challenge.
In Maths, 31% of students achieved a Grade 7 or above, equivalent to A, with 10% securing the new top Grade 9, compared to 19.9% and 3.5% respectively nationally.
In the iGCSE English 93% achieved an A*-C grade. 69% achieving a "strong pass" at Grade 5+ in maths.
The 2017 Colchester High School GCSE results build on the excellent results seen in previous years. This year overall 31% of grades were at A*-A and 87% of grades were at A*-C which once again outperform the national average 22.1% pass rate of A*/A and 67.4% pass rate A*-C grades.
Max Bartin, Alfred Riddell and Genevieve Anthony particularly excelled and should be incredibly proud of their results:
Max Bartin – 1 grade 8, 8 A stars, 2A's
Alfred Riddell – 1 grade 9, 5 A stars, 7A's
Genevieve Anthony – 1 grade 9, 3 A stars, 5 A's
David Young, Head of Colchester High School, said, "It is a pleasure to celebrate with our staff and students who have worked so hard to achieve these results. My congratulations go to all of our GCSE students and I wish them every success as they take their next steps into A Levels and beyond."
Please click here to see photos
Published on: 24th August 2017