Colchester High School Shortlisted for Two Prestigious ISA Awards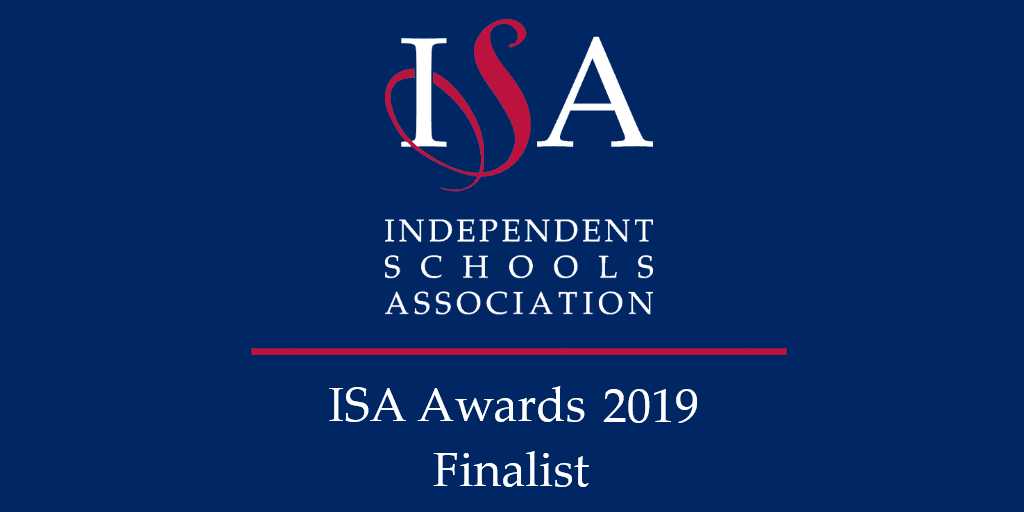 Colchester High School is very proud to announce that they have been shortlisted for two very prestigious Independent Schools Association (ISA) awards, the Early Years Award for Excellence and Innovation in Provision and the Award for Outstanding Sport.
Mr Young, Principal said " We are hugely honoured to be nominated for these prestigious National Awards and I would like to congratulate our PE and Early Years staff who work so hard to ensure that we provide the best sport and early years provision respectively to our pupils"
Our Early Years Department is a thriving 51-week provision for children aged from 2 ½ to 5 years where the children are provided with the best possible foundation for success at school and beyond. It is a happy, safe, stimulating environment where children are encouraged to develop and learn through a blend of free-flowing play and formal lessons and enjoy specialist teaching in PE, Music, ICT and Modern Languages.
Sport is an intrinsic component of our curriculum from Nursery to Year 11 as we believe that happy and healthy pupils are better prepared to learn and reach their full potential. Despite being a town school, the PE Department has created a robust and engaging sports programme through partnerships with the local sporting community, aimed at engaging all pupils to stay active whilst also providing the opportunity for our most talented children to succeed in local, county and national sporting competitions.
We look forward to good news when the final awards are presented in October.
Published on: 13th September 2019