Colchester High School Families Join Global Cognita Home Games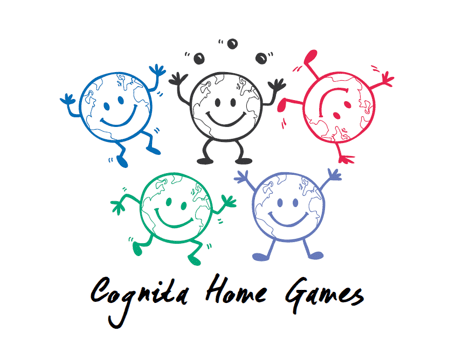 This week, 151 students, teachers and families from Colchester High School joined over 10,000 students from Cognita schools around the world to take part in the inaugural Cognita Home Games.
Sport is acknowledged the world over for improving health and happiness, and this virtual event achieved the desired effect to bring school communities together during school closures.
From frog jumps and sock rolls to press-ups and dribbling challenges, there were fitness and skills tests for all age groups from Nursery to Year 11 to enjoy as part of a global effort to promote physical activity and wellbeing during School closures. With 78 schools and thousands of students around the world, Cognita was well placed to stage a global competition of this kind for families.
Team CHS won an amazing 738 medals in total: 483 gold; 144 silver; and 111 bronze. In addition, Colchester High School formed part of Team Europe who won the highest score across the three regions within Cognita.
Mr Young, Principal said: "It has been wonderful to see so many of our students, families and teachers getting involved in this global event – we're so proud of you all! We would like to say a big thank you to Adam Dowson, Head of PE for organising our school's involvement and to all our School community for entering into the Cognita Home Games spirit. We hope that everyone has enjoyed it and they now feel inspired to be active. Well done, Team CHS!"
Published on: 22nd May 2020