Colchester High School Celebrates Becoming a Microsoft Showcase Incubator School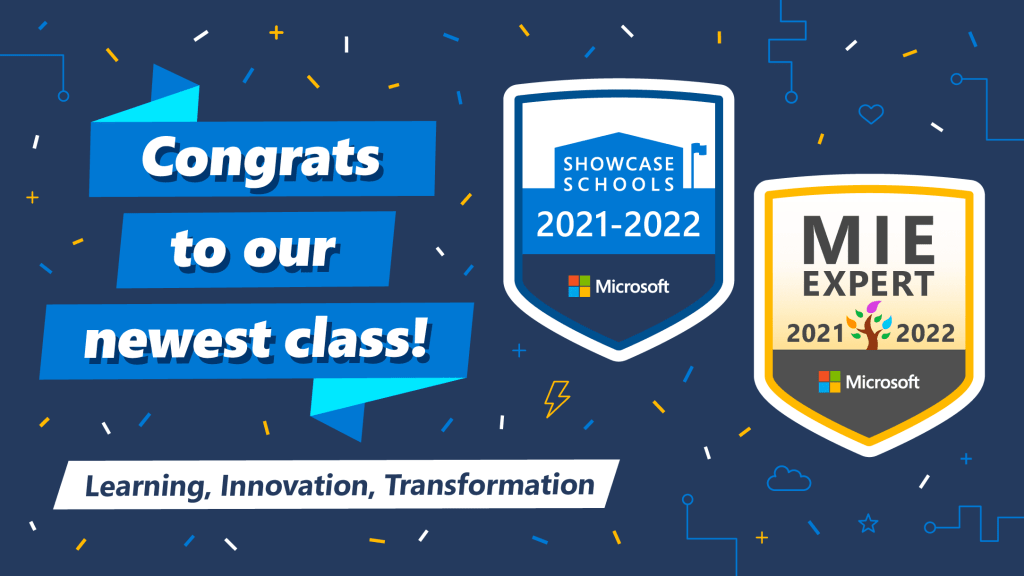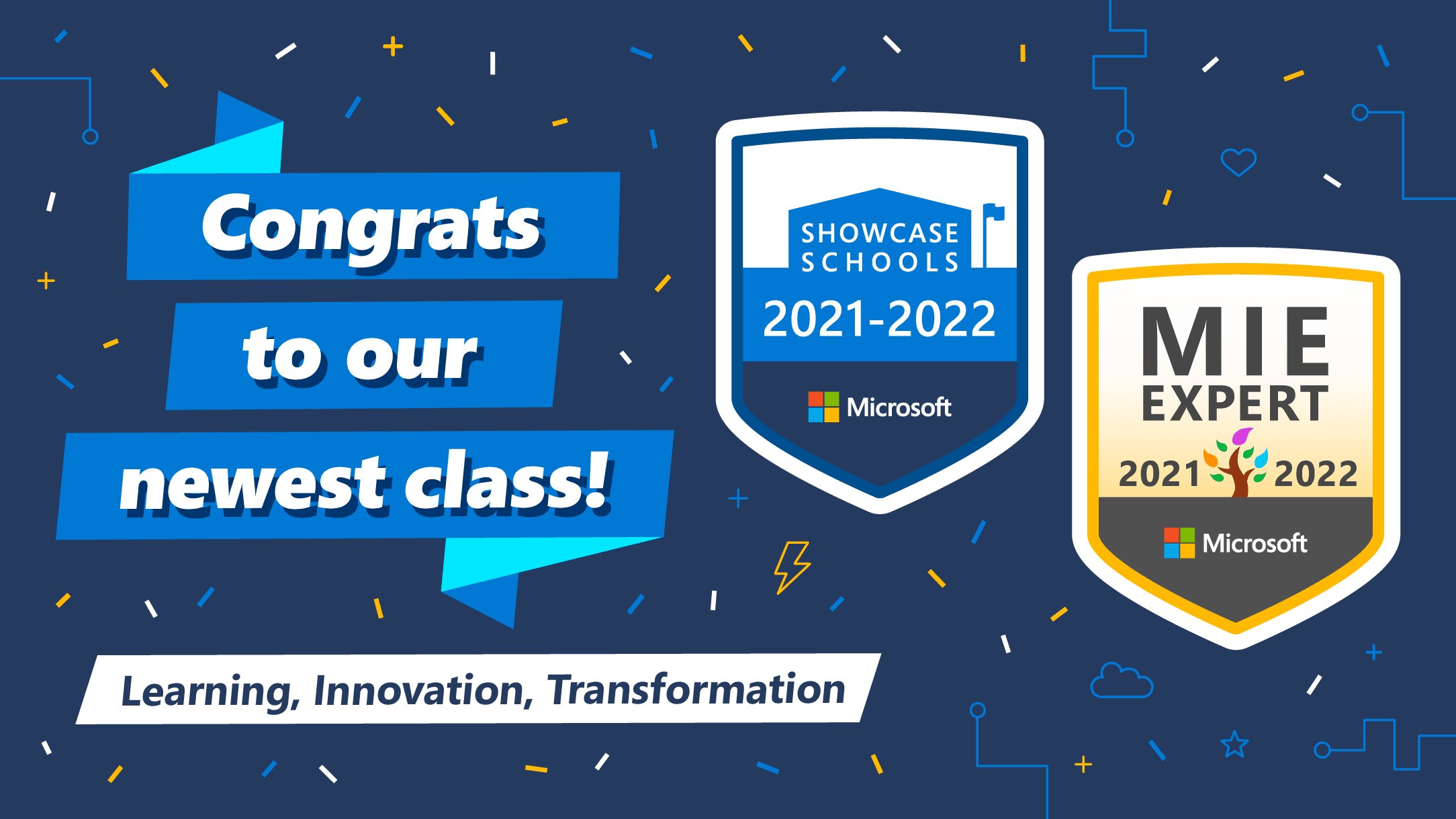 Colchester High School are proud to announce that they have recently been awarded Microsoft Showcase Incubator School status.  The Microsoft Showcase School programme brings together schools from around the world who are committed to embracing technology to drive a culture of innovation and continuous improvement which transforms learning, empowers pupils, and delivers sustained success.
Ms Gracie-Langrick, Headteacher explains, "Since our founding in 1882, Colchester High School has been committed to providing an education which not only provides academic excellence but also prepares pupils for both life and their future careers.  Utilising the full suite of Microsoft Educational platforms, we have not only provided our pupils with an uninterrupted education during the global pandemic but have also equipped them with future-ready skills (digital collaboration, communication, self-regulation, creativity, and critical and computational thinking) for the 21st Century workplace.  We are delighted that Microsoft has recognised the hard work of our teachers, led by Harriet Croydon, Assistant Head Teaching and Learning, and look forward to connecting with global educators to share expertise and to enable our pupils to remain at the forefront of the digital age, pioneers for tomorrow's world."
We are also delighted to announce that Ms Chloe Haggerty, Head of Digital and Creative Arts, Miss Mercedes Romero-Fernandez, Head of Music, and Mrs Smith, Lower School Form Teacher and Computer Science specialist have been selected as Microsoft Innovative Educator Experts for 2021-2022 and that Miss Mercedes Romero-Fernandez will also be a Featured Author in this month's, 'SeeSaw Community Library'.
Published on: 6th September 2021