CHS Pupil Sets New Record at ISA Nationals and Other Medal Announcements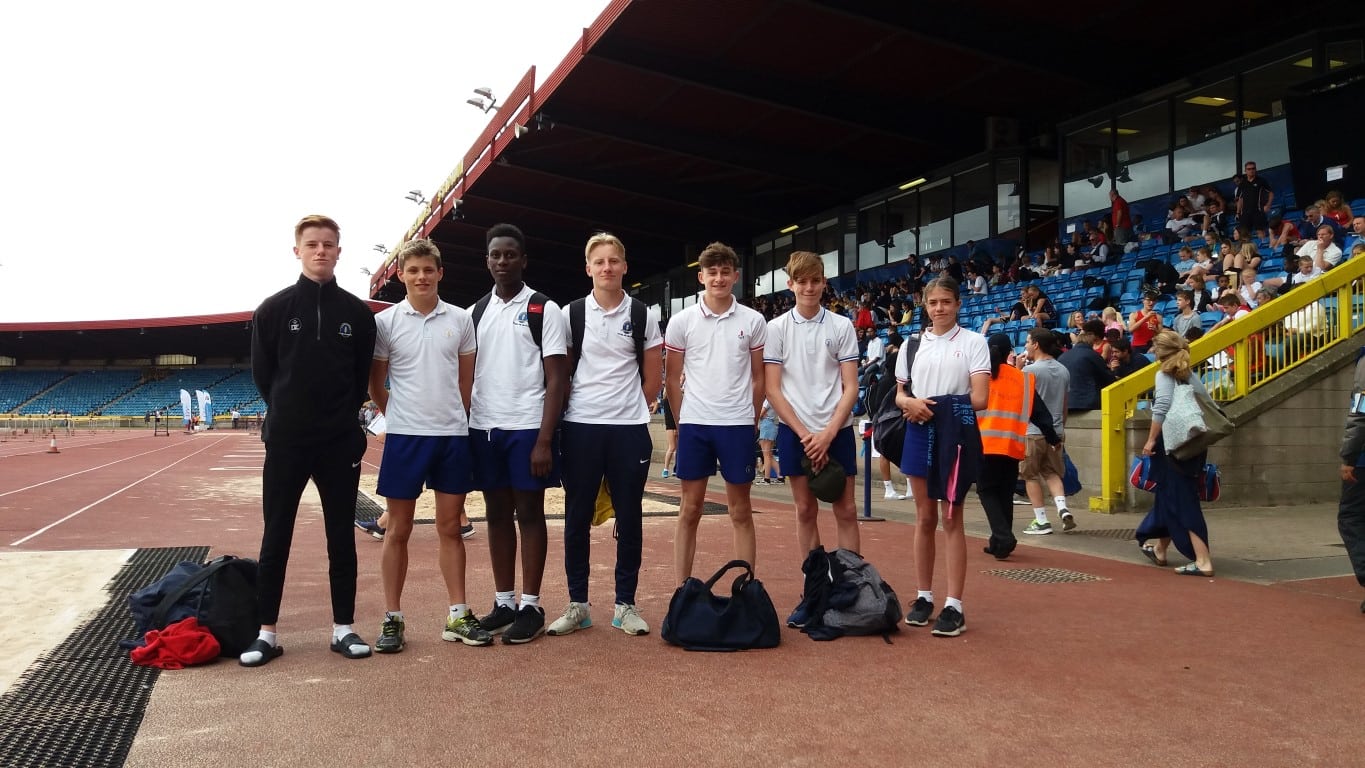 Congratulations to all our pupils who participated at the ISA Athletic Nationals on Tuesday 19th June. It is an amazing achievement to reach this level and you should all be very proud. Special congratulations to our CHS medal winners as follows:
Kayleigh – 1st place in the Year 6 600 metres.
Kiera – 1st place in the Year 7 1500 m and set a new national record of 5.06.
Hayden – 3rd place in the Year 8-9 hurdles, and
Henry – 3rd place with his team in the Year 8 & 9 relay.
Published on: 25th June 2018