Colchester High School Has Talent!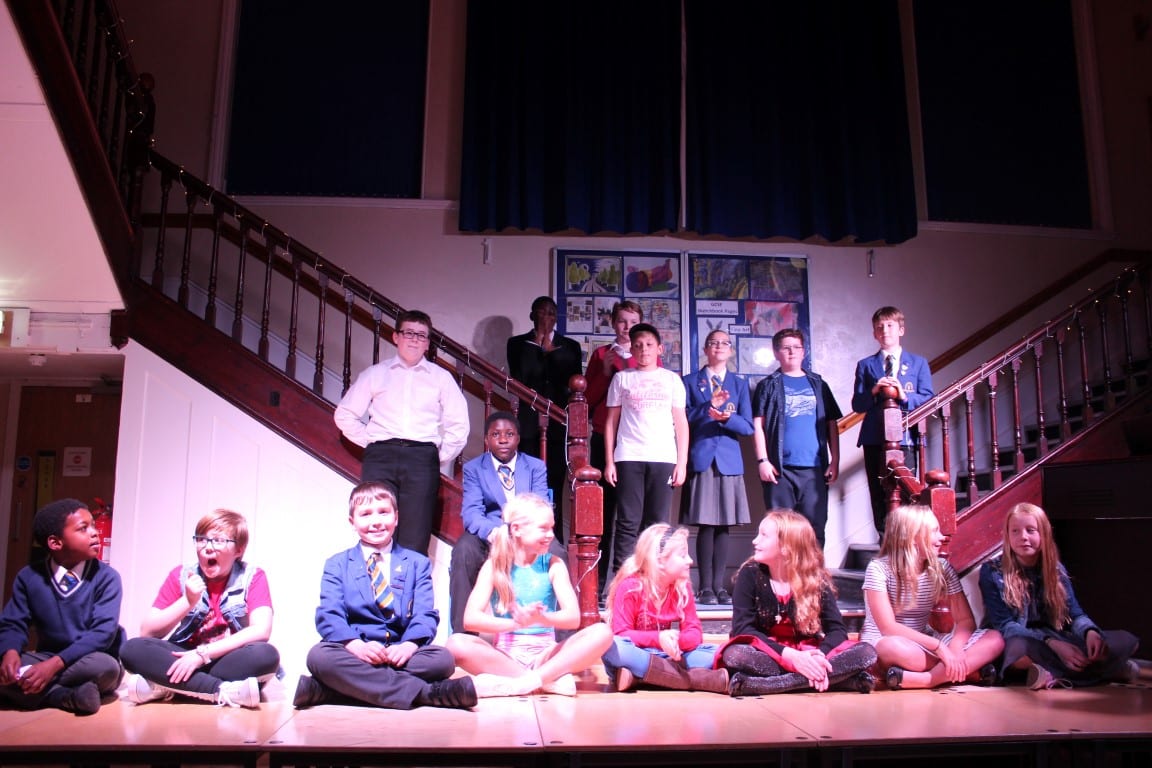 What a wonderful array of talent on display last night at the CHS Junior and Senior Talent Show.  Performances ranged from Singing to Magic, Monologues to classic piano concertos.  All the acts were superb and the judges had a very difficult decision to make. After much difficult deliberation, the winners were:
Audience Prize: Sam
Senior 1st Prize: Raphael
Senior Runner-up: Issy and Amelia
Junior 1st Prize: Georgia
Junior Runner-up: Isla
Thank you also to the audience for their support, especially Mr Brindley and Mrs Parmenter, both of whom may possibly have forgiven their children for pulling them up on stage.
Thank you also to our wonderful judging panel including former pupils Alfred Riddell and Amber Fisher.
Published on: 8th November 2018