CHS ENJOYS PLENTY OF WINS AT THE ISA SENIOR CROSS COUNTRY REGIONAL CHAMPIONSHIPS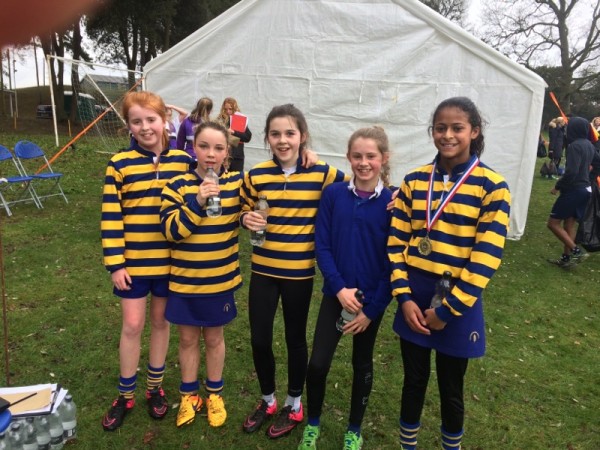 Congratulations to all our Senior School pupils that participated today at the ISASenior Cross Country Regional Championships at Alexander College, Woodbridge, many of who have qualified for the National ISA Cross Country at Princethorpe College on Saturday 27th Feb.
Special congratulations go to Asma, winner Year 7-8 Girls and Ziggy who won Year 7-8 boys.  Other top scores include Archie 2nd, Joe 3rd, Tom 7th, Elliott 10th in the Year 9 – 10 boys and Ellie 2nd, Emily 5th in the Year 9-10 girls.
Click here to see photos.
Published on: 9th February 2016