Through Nature We Nurture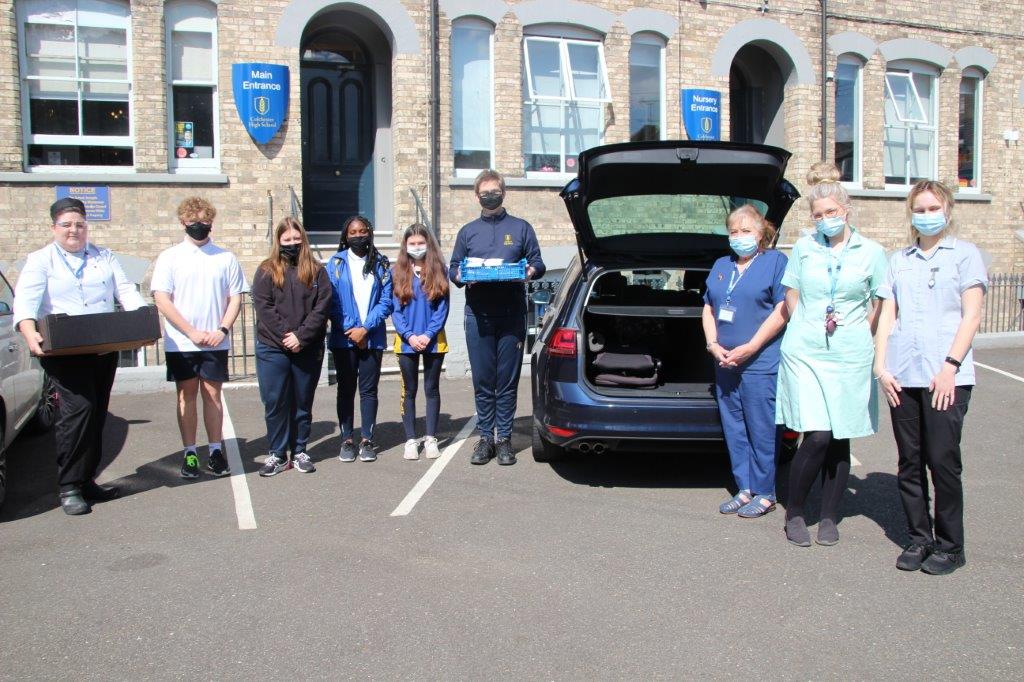 I have long believed in the fact that educational communities can benefit when it is the children who lead on our future and when they are moved towards social action that supports the collective good. I am hugely proud to say that at CHS both pupil voice and active citizenship are at the heart of our ethos and truly reflect the lived experiences of our pupils. As teachers we are well placed to nurture and encourage this style of leadership and in giving our pupils a voice and purpose it has been fascinating to allow and observe 'the art of the possible to emerge'. Social action and community service are making a positive difference to both our local environment and those around us in the community of Colchester so I am delighted that the pupils at CHS have become involved in two fantastic projects that not only nurture within them a love of urban gardening but also a passion for food growing and cooking.
The 'Incredible Edibles' project, developed in Todmorden, West Yorkshire, aims to bring people together through actions around local food, helping us to educate and change behaviour towards the environment through increasing awareness in our own food production and engaging with food sourced locally. As a result, our Year 6 and 11 Culinary Connoisseurs and our Lower School Gardening clubs have begun to bring our own CHS kitchen garden back to life, sowing the seeds, through growing our own herbs and vegetables that will be used by our catering team of Thomas Franks.
We have also seen this term, the launch of our new 10 week culinary programme for our Year 11 pupils, "Beyond Education, Being Human". This is a charitable social enterprise course offered in conjunction with the Thomas Franks Foundation, our catering partner. Led by our Head Chef, Laura Hyams, the programme will teach our Year 11 pupils how to prepare and cook a range of healthy and nutritious meals which will then be distributed to Beacon House to help to feed the homeless or disadvantaged people living in the community.
By participating in these programmes, we can already see that our pupils are developing  much needed life skills but most importantly learning the value and benefits of active citizenship and a global mindset.  In the words of one of our Year 11 pupils, attending the "Beyond Education, Being Human" programme "To some macaroni cheese doesn't mean much but I've learnt that this tasty hot dish can be lifesaving and much needed by the many homeless people whom the wonderful charity of Beacon House support. It was very humbling to realise the reality of the need for such necessities of the very community I live in."