Creating Active and Conscious Citizens by Ms Gracie-Langrick, Headteacher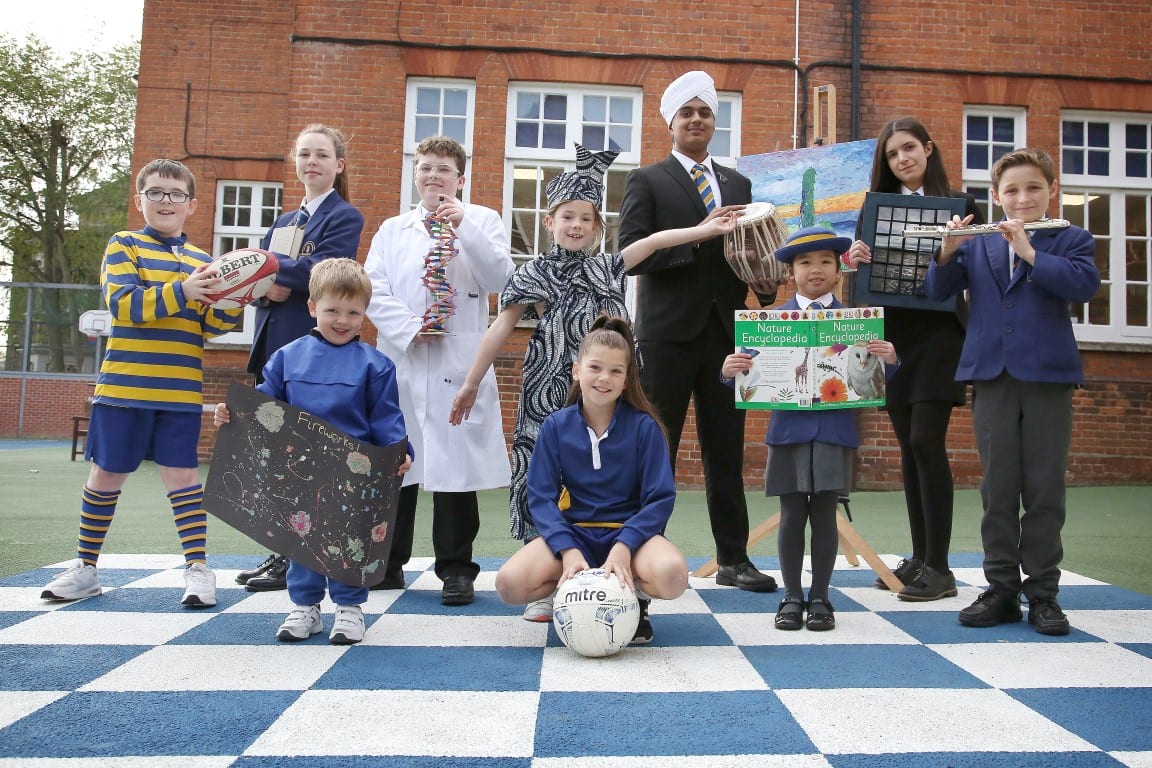 During the course of this term, our School community will focus on the active participation of our pupils in the Wellesley Award; our Character Development Programme.  At Colchester High School, we firmly believe that education should develop children's character such that they not only excel academically and in the wider world but that they should also help others and build a strong community around them.
What has struck me most about our own Character Development Programme is just how many of its elements align with the legacy associated with Prince Philip.  While his death, at the age of 99, marks a moment of national mourning and of personal grief for the Queen and the Royal Family, his lifetime of service and charitable commitment are undoubtedly monumental achievements.
It is perhaps timely then, that our own commitment at CHS this term is to continue to encourage our young people to develop themselves through the active participation in a range of pursuits, be that undertaking service in their own communities, enjoying the outdoors, embarking on the Duke of Edinburgh's Award scheme, or through attendance at one of our many extra-curricular lunchtime and after school clubs.
We look forward to celebrating these achievements together with our pupils academic, sporting and performing achievements at the end of the year at our traditional end of year celebrations including Sports Days, Character Development Exposition Events and our annual Prize Giving Days, covid restrictions permitting.