Accelerating the Digital Age at Colchester High School: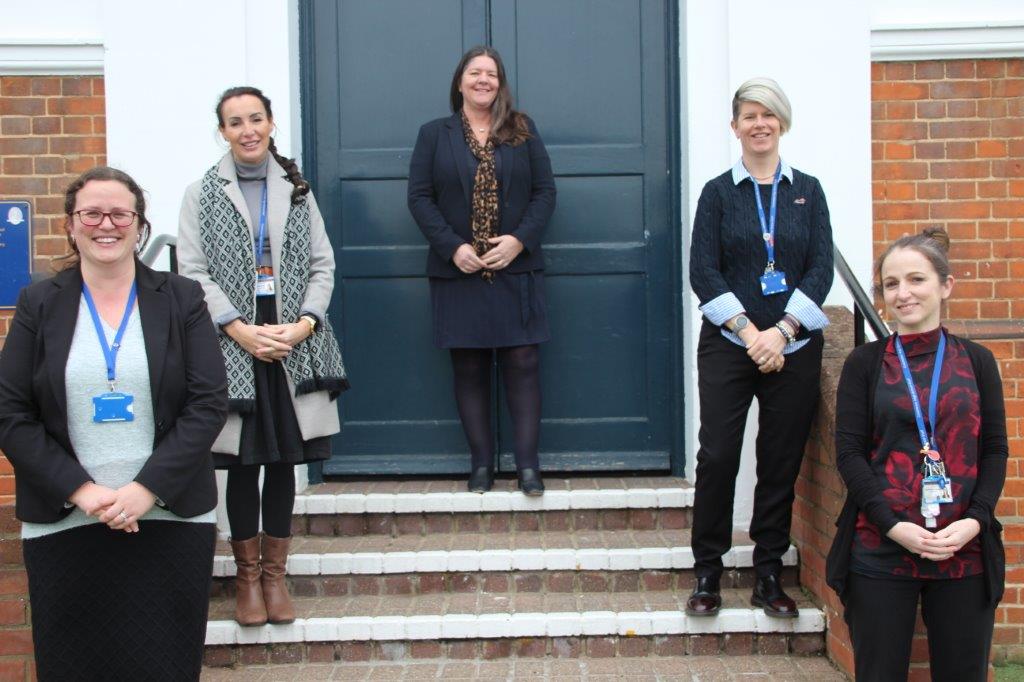 This is a moment unlike any other that education has ever faced.  Apply termed the 'Fourth Educational[i] or Industrial Revolution'[ii] (the Internet of things), the acceleration of change to operate and educate virtually has been impressively met at Colchester High School, a member of the Cognita Group.  With a strong desire to provide inclusive and innovative learning environments for our teachers and our children in both our virtual and face-to-face classrooms throughout this past year, our own 'Ed Tech Revolution' has enabled us to deliver academic success, whilst also meeting the social and emotional needs of our pupils.  Our investment in STEAM (Science, Technology, Engineering, Arts, Mathematics), technology platforms and 1-1 devices, has ensured that all our pupils, aged 2.5-16, have been inspired on a learning journey with a sense of purpose and curiosity, which will last them a lifetime.
Committed to supporting our educators and pupils to learn and to teach new technology concepts, our whole school approach embraces a STEAM curriculum, opportunities for certification and a strong programme of career development, which bridges the gap between education and employment.  Supported by Microsoft and Hewlett-Packard (HP), we have wholeheartedly responded to deliver a 21st Century Digital Literacy education, designed to empower and equip pupils with digital literacy skills of collaboration, skilled communication, self-regulation, creativity, and critical and computational thinking.  Preparing them today, for their future in tomorrow's world.
Inspired by the recent #ChoosetoChallenge #IWD2021[iii] initiative, which celebrates digital skills advancement and champions women forging innovation through technology, we are delighted to recognise the professional development achievements of our women leaders.   Successfully becoming Microsoft Certified Educators (MCE) of Technology Literacy for 21st Century Learning Design, our four inspirational women have challenged themselves and made 2021 count: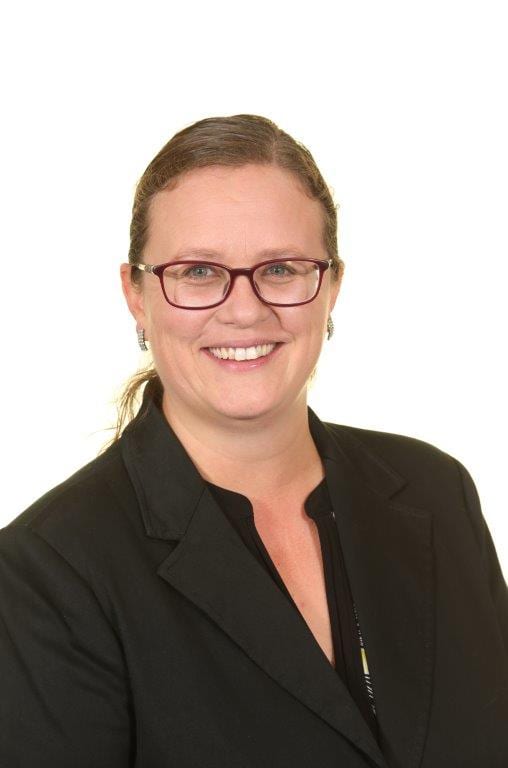 Harriet Croydon
Assistant Head, Teaching and Learning
Microsoft Certified Educator, MIE, Flipgrip Level 1, Digital Champion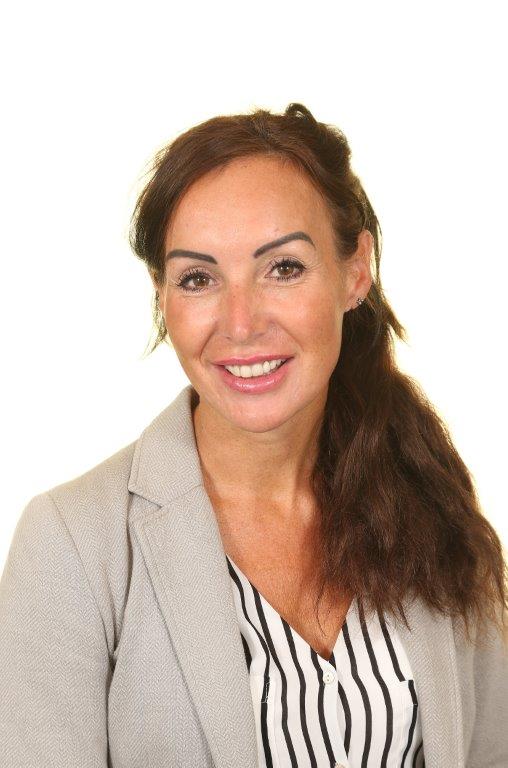 Chloe Haggerty
Head of Digital and Creative Arts
Microsoft Certified Educator, MIEE, Flipgrid Level 2, Digital Champion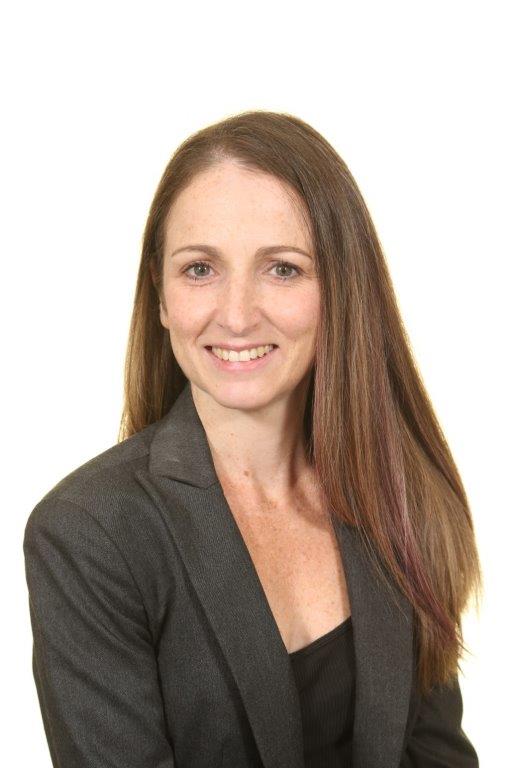 Miss Mercedes Romero-Fernandez
Head of Music (Technology & Performing Arts)
Microsoft Certified Educator, MIEE, Microsoft Office Specialist Associate, Flipgrid Level 3, SeeSaw Ambassador and Digital Champion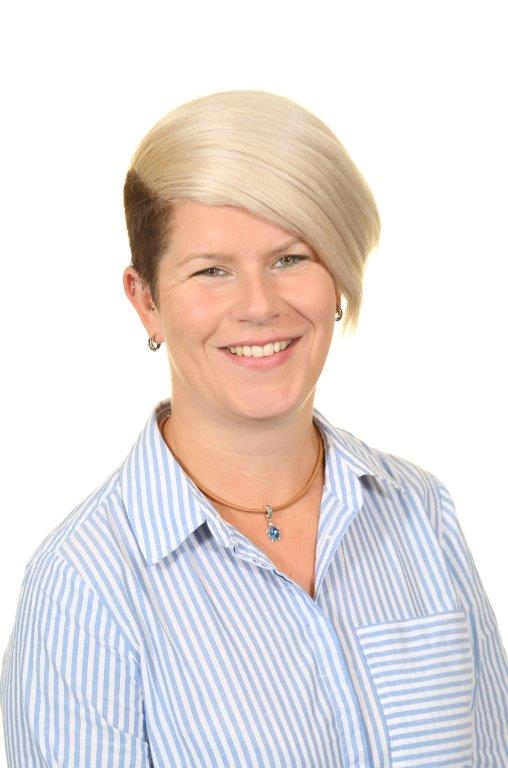 Mrs Kate Smith
Lower School Computer Science Co-ordinator
Microsoft Certified Educator, MIE, Digital Champion
We are excited about our journey to become an accredited Microsoft Showcase (Incubator) School and STEAM Centre of Excellence and Innovation – supporting our pupils and educators to skill up and be ready to deliver and receive their learning – Anytime, Anywhere, Anyplace.
Karen Gracie-Langrick (MIE, Digital Champion): Headteacher, Colchester High School
[1] Seldon, A (2018) The Fourth Education Revolution, University of Bucks Press
[11] httpps://www.kuka.com/industrie40 (date accessed 12.03.21); www.weforum.org (date accessed 12.03.21); https://www.gov.uk 11.06.29 (date accessed 12.03.21)
[111] https://www.internationalwomensday.com  (date accessed 12.03.21)