Another Amazing Turn Out For Our Junior Park Run Take Over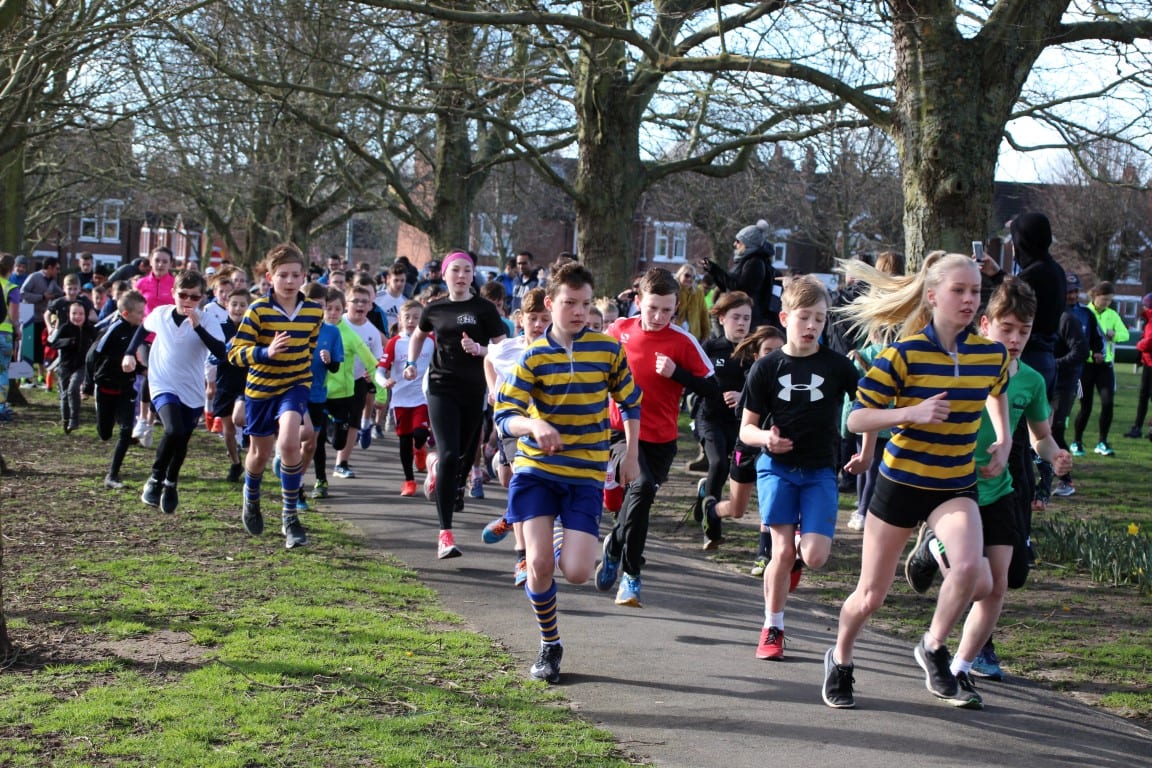 On Sunday 17th March, Colchester High School was incredibly honoured to once again "take over" the Colchester Junior Park Run at the Old Heath Recreation Ground. Despite a crisp cold wind we still had an amazing 197 runners completing the 2K run, up from 190 in November. Of these 46 of the runners were CHS pupils with 15 participating for the first time.
Well done to the overall winner of the event Kayleigh in Year 7 with a time of 7.39.
Congratulations also go to Harris who received his 11th Park Run bracelet this week and has now run the equivalent of a half marathon and to Bayley, Mae, Tobey, Harris, Margaret, Rory, Thomas, Niamh, Harvey and Isabella who all beat their current PB's this week!
We are all so encouraged by the number of pupils that are participating in the CHS Junior Park Run Take Overs and especially those pupils that continue to participate on a regular basis.
Thank you also to all the staff that volunteered for the event and the parents who supported our pupils.
Published on: 18th March 2019