Amazing Performances at ISA Juniors Regional Swimming Gala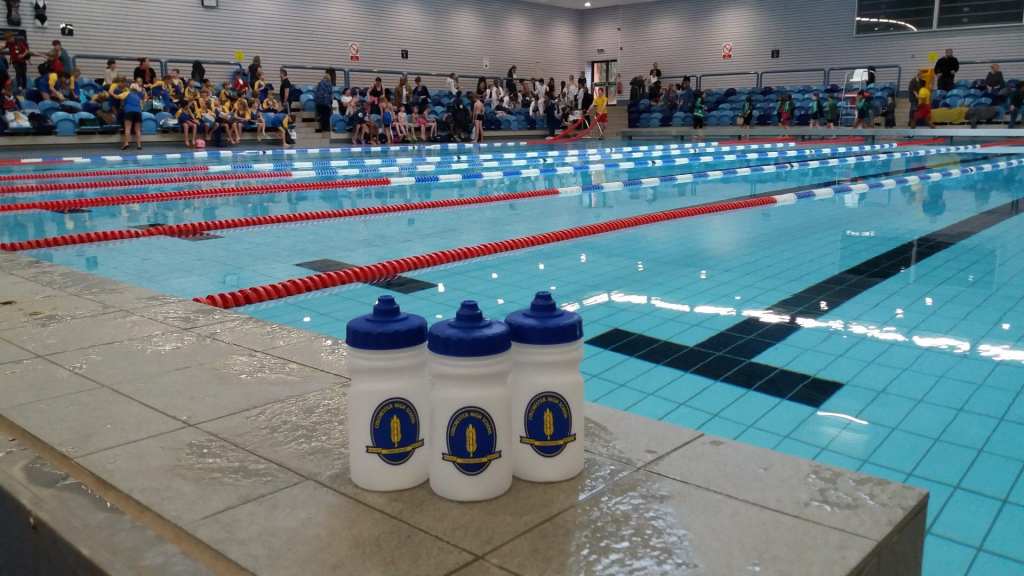 Well done to all our pupils who participated at the ISA Regional Swimming Gala at The Crown Pools Ipswich.
Eighteen ISA schools from all over Suffolk, Essex, Norfolk and Cambridgeshire took part and our pupils all swam amazingly well against tough competition. Special congratulations go to our medallists:
Suri – 1st Year 6 Girls Butterfly and Freestyle
Nik – 1st Year 4 Boys Breaststroke and 2nd Year 4 Boys Backstroke
Logan – 2nd Year 4 Boys Freestyle
The Year 4 Boys Relay Team – 3rd
Both Nik and Suri are through to the ISA Nationals which will be taking place on Saturday 1st December 2018.
Thank you to Mr Dowson for once again organising such an amazing event.
Published on: 17th October 2018