Amazing Generosity from Senior School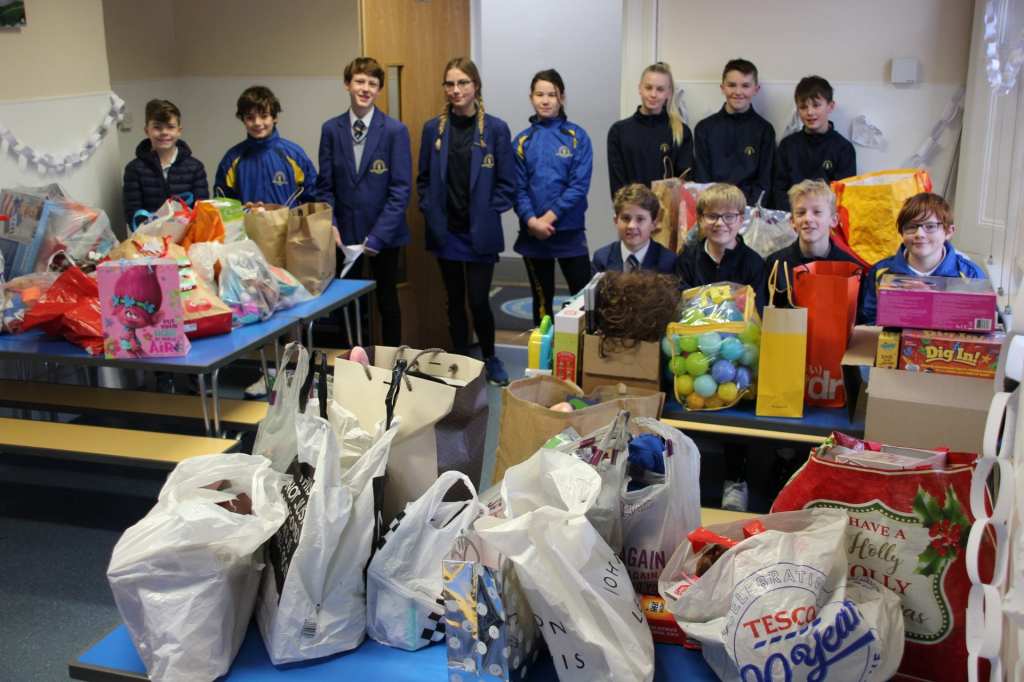 Thank you for all the donations from our Senior School pupils for the Women's Refuge – they are so grateful. Here are a few quotes from Mrs Milburn's form.
The generosity given to the children and adults at the Women's Refuge is extraordinary – Anastasha.
I am looking forward to making a child happy this Christmas with my gifts for Next Chapter – Thomas.
We are donating small items to the Women's Refuge as when the leave their house they have only the clothes on their back – Mair.
The people that have endured horrible events like this will need something, anything to at least start them off on a better life – Arthur
There are people in the Women's Refuge in need so we need to help by donating money or gifts for these people – Alfie
Published on: 10th December 2019