A Week in the Life of the Lower School by Mrs Bickersteth 10th February 2017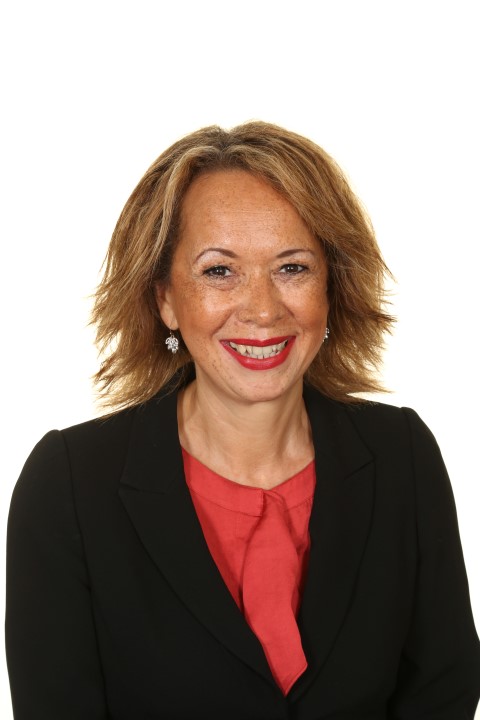 Thank you to everyone who attended the Lower School Curriculum evening on Monday this week. There was much positive feedback from parents and it was a good opportunity for all the teachers to discuss any aspects of the curriculum with you. Useful presentations about the assessment terminology used now that we no longer refer to National Curriculum Levels, were presented by Miss Harrison and Mrs Bramall, the two Phase Leaders in Prep and Juniors. Mrs Roberts  also talked about how English in the Prep department  is taught and the Maths Subject leaders, Mr Jamiseon for Juniors and Mrs Procter  for Prep, explained  how the aim is for children to have  a deepened understanding of the Maths skills that they learn through the school.
Part of how we maintain high standards at CHS is to monitor the teaching and learning in school.  As well as regular lesson drop ins and observations, this also involves "learning walks" that take place so that all aspects of the teaching and learning in school can be observed. This week during a learning walk in the Lower School it has been clear that there are positive, supportive learning environments in all the classrooms and that children are extremely engaged in their learning. The classrooms all have positive reinforcement about the children's effort and an approach that aims to encourage children not to give up, but to persevere and take pride in their progress. During the day of my learning walk there was a lot of focussed learning taking place, but with children enjoying their lessons. A snapshot on this one day of learning across the Lower School included:
the Nursery children were progressing incredibly well with the Read Write Inc phonics scheme being taught – the children are receiving an excellent head start which will see them well-prepared for Reception in September;
Reception children working on their ELGs themed around " The Gingerbread Man", including painting, learning about shapes and a maths dice game – later in the week the children then baked their own Gingerbread Men too;
Year 1 were learning about estimating in maths, working well with their "talk partners";
Year 2 were busy identifying figurative features in poetry and could explain to me, and give examples of, similes, adjectives and other language features;
in Year 3 the children were working on a beautiful collaborative art work, inspired by the art of Hundertwasser, which was the culmination of cross-curricular work based around the book, "The Indoor Pirates" by Jeremy Strong . The children were looking forward to sharing their work with Jeremy Strong when he visits the school after half-term .
Year 4 Maths has had a focus on fractions and were deepening their learning by applying it to solve worded problems;
in a Year 5 English lesson which I visited children were learning to write to create suspense, which they were doing very well and with enthusiasm and
Year 6 were busy using primary sources to understand the impact of John Snow and his cholera theory.
This week I have been in the classroom with Year 6 in particular, whilst covering lessons for staff. I enjoyed teaching a science lesson which was all about human evolution, and  a particular gem was when children found out that humans share 50% DNA with a banana and 98% with a gorilla!  In English, we revised figurative language and in Maths children collaborated to work on consolidating their understanding of the topic they had recently done on shapes.
Internet Safety was the subject of 5C's class assembly – well done to them for presenting a serious subject in an entertaining fashion and thank you to all of you who came and attended this. (Please click here for photos).  In lessons, children have been learning more about how to stay safe online as this is an essential part of life today with so many children having access to the Internet on their devices.
Teachers have been busy preparing various trips and enrichment activities for the next half-term so it looks as if there will be an extremely interesting half term ahead of us. The author visit by Jeremy Strong,  which has been made possible by the CHSA funding this event, will be a big focus shortly after the half –term break, as the whole Lower school will benefit from this and teachers  have been planning cross-curricular activities linked to Jeremy Strong's books.
In the meantime, I hope that you all have a fantastic half-term break.
Published on: 10th February 2017