A Fantastic Day as CHS Embarks on the Roll Out of Pupil 1-2-1 Devices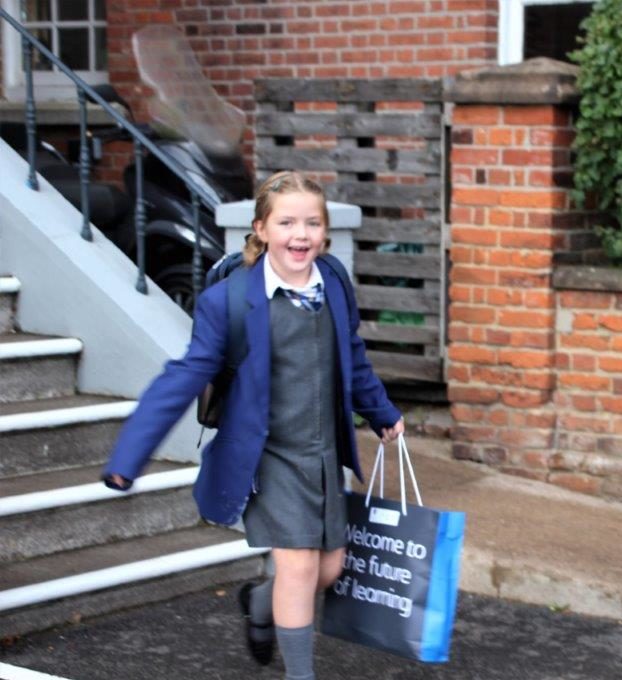 Thursday 15th October marked a significant turning point in the history of CHS as we embarked on a new digital age of education with the roll-out of individual 1-2-1 devices from Year 3 to Year 11.
Building on the momentum of our successful delivery of online learning during lockdown, the use of 1-2-1 devices will ensure that our pupils continue to benefit from the use of technology to support and enhance their learning, inspiring creativity and collaboration and developing autonomous learners.
This device also provides reassurance that our pupil's education will not be interrupted should remote learning be necessary again and that they can access their learning "Anytime, Anywhere, Anyplace".
Welcome to the future of learning!
Published on: 21st October 2020