5C Assembly Promotes E-safety to Pupils and Parents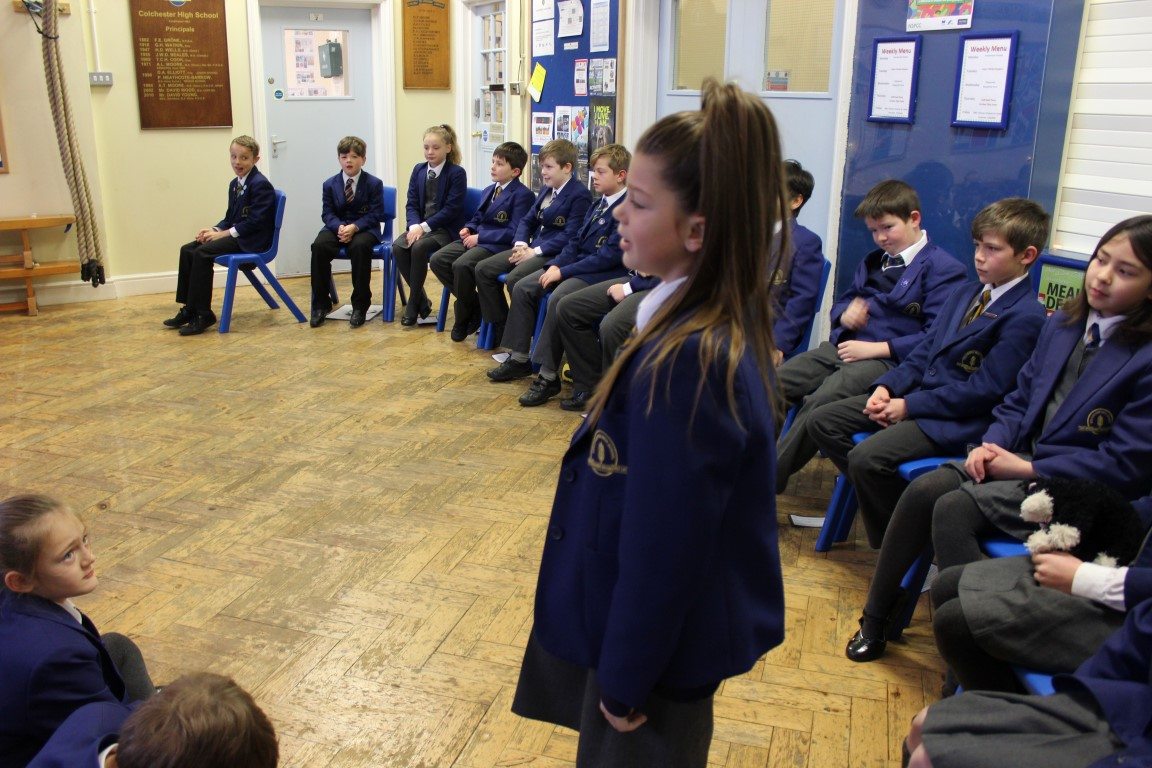 Throughout the school this week our pupils have been learning all about e-safety in recognition of Safer Internet Day 2017.  Today pupils from 5C gave their fellow pupils and parents a very informative assembly based on the Safer Internet Day 2017 theme of 'Be the change: Unite for a better internet'. The pupils reminded everyone that pictures posted on the internet may seem amusing but can potentially embarrass or hurt someone.  That we should all be cautious with what we share and do our best to make the internet a safer, happier place.
Please click here to see the photos taken at the assembly.  All photos posted have both parent and pupil approval.
Published on: 8th February 2017