16 ISA Regional Cross Country Winners Through to the Finals!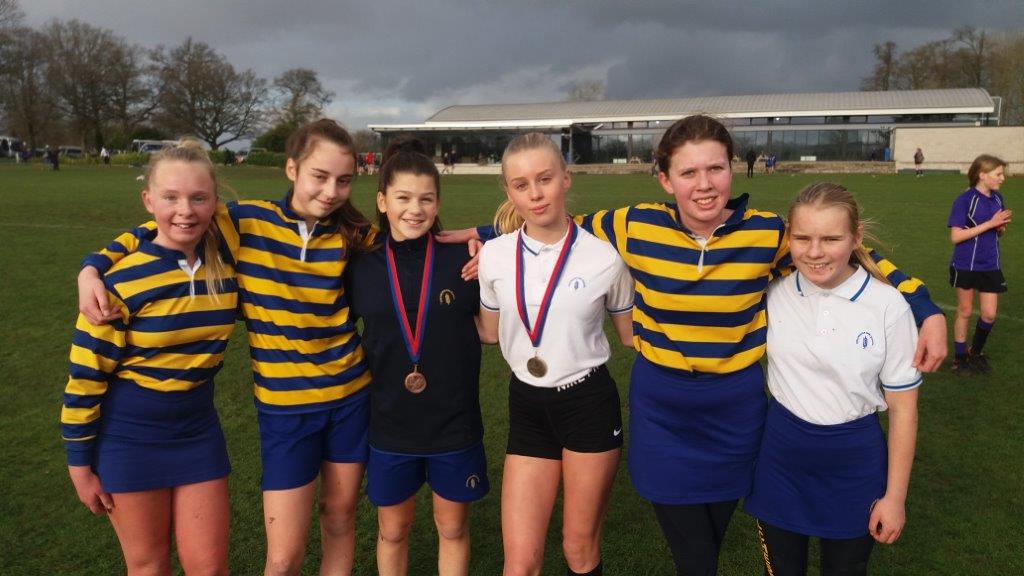 Congratulations to all our Runners who represented Colchester High School on Friday 17th January at the ISA Regional Cross-Country Championships on Friday.  It was a tough and competitive course, some running for the first time, but they all gave it everything with 16 runners through to the Nationals!
Overall our Senior School pupils excelled as a team giving us 1st place in Year 7 and 8 girls, Year 7 and 8 boys, Year 9 & 10 boys, Year 11-13 boys and 2nd place for the Year 9 girls.  We also took first place in the Year 7-10 boys, girls and overall.
Top results from Friday and pupils that are through to the Nationals are
Special congratulations also go to Mae who just missed qualifying for the Nationals coming 11th place in the Year 3 & 4 Girls race as a Year 3 against Year 4's. Amazing!
#ISASportsSchooloftheYear
Published on: 20th January 2020