100% of Reception Pupils Achieved A Good Level of Development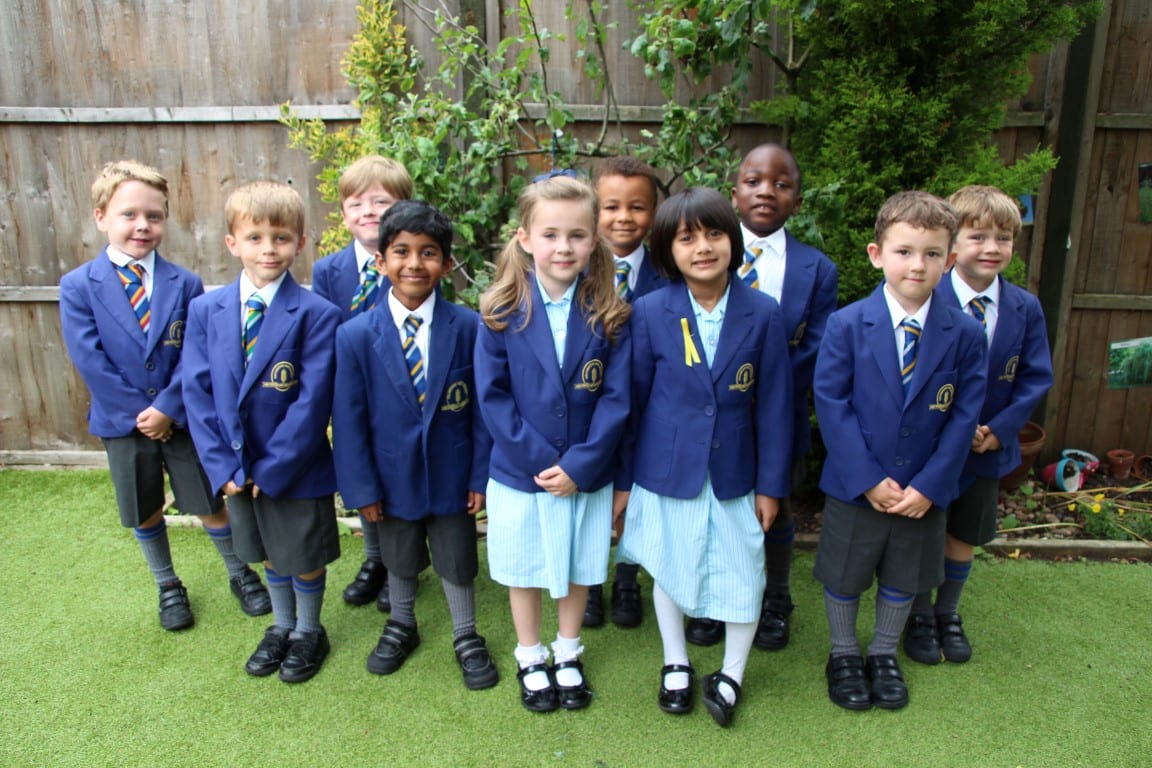 We are incredibly proud to announce that once again 100% of our Reception children achieved a "good level of development" this year compared to the national average of 71.5% in 2018. This is fabulous news on the back of their Hertfordshire Reading Tests where the class are an average of 2 years 3 months ahead of their chronological reading age.
These are truly outstanding results and clearly shows the benefits of a Colchester High School education in providing your child with the best start to their educational journey.
Come and see how Colchester High School can make a difference.
Limited places are still available for our Reception Class starting September 2019.
Published on: 24th June 2019