100% of Reception Pupils Achieve EYFS Good Level of Development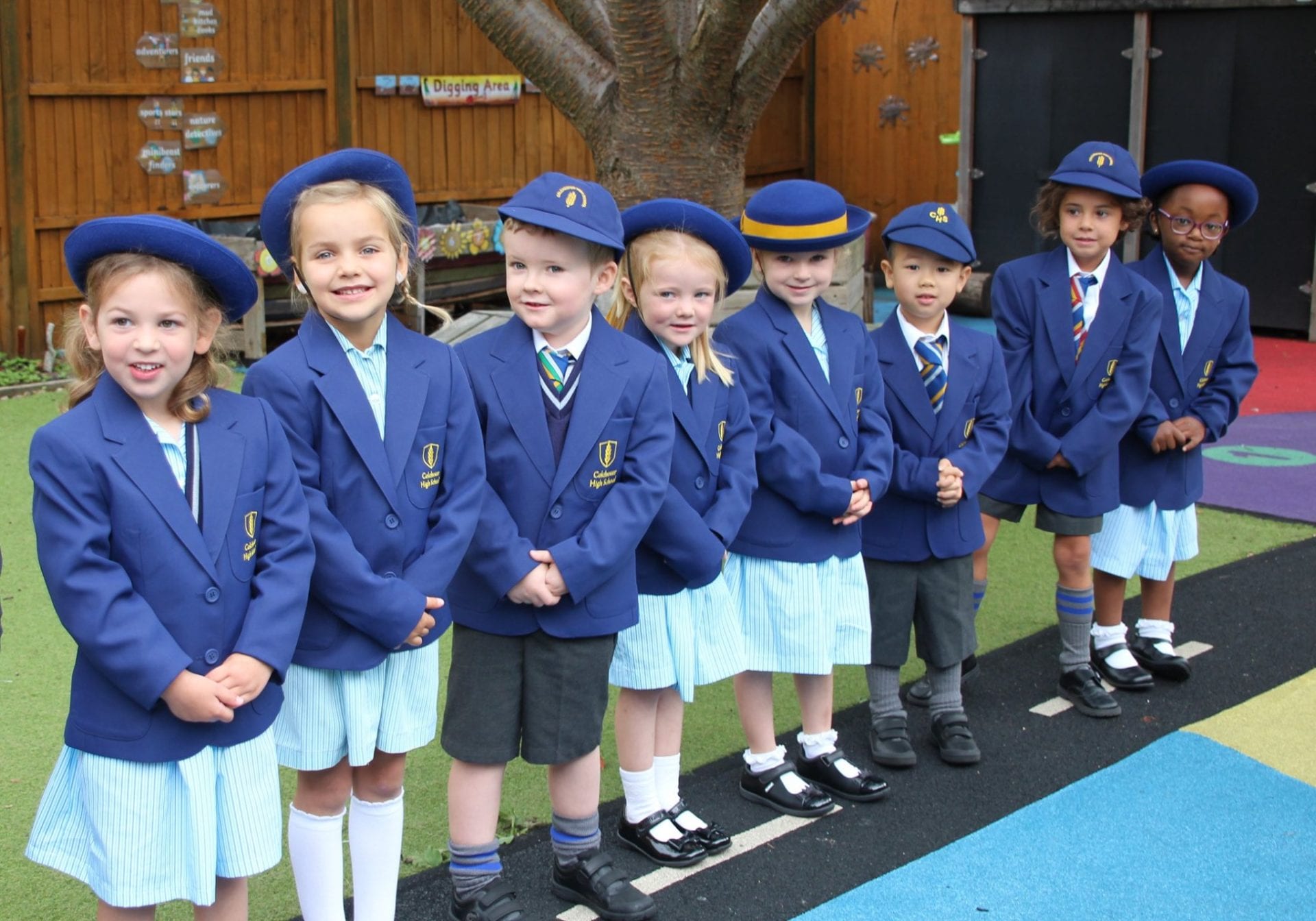 Colchester High School are incredibly proud to announce that once again 100% of our Reception children achieved a "good level of development" in their EYFS Learning Development Goals with 50% exceeding expectations. These are exceptional outcomes when compared to the National Average of 70%, with our pupils being particularly recognised for their core strengths in literacy, communication, language, understanding the world and expressive arts and design.
Ms Gracie-Langrick, Headteacher said "These are amazing achievements especially in an exceptional year and testimony to the excellent education our Reception pupils experience that place them one year ahead academically, giving them the confidence and motivation to excel throughout their School life."
We provide:
Individualised learning that nurtures those that need greater encouragement but also stretches those high achievers.
Structured formal learning programme in phonics and Mathematics.
A high level of practical introductions to topics that helps build towards more formal learning, for example in mathematics our pupils develop mathematical understanding by measuring, cooking and playing number games.
Opportunities to participate in real life adventures such as trips to the shops, post box, library, Hilly Fields, etc. All a bonus of being a town school with small classes.
Specialised teaching, developing confidence in PE, computing, Music and Modern Foreign Languages.
Highly experienced Reception teachers that provide the care, support and attention they need to learn, develop and flourish.
A focus on nurturing social interaction, courtesy and politeness.
Structured School Transition Programme for our Nursery pupils into Reception.
Opportunities for our Reception pupils to enter into national and local competitions as well as the School House Competitions and Wellesley Character Development programme.
Being part of a warm, friendly and inclusive school environment, which widens our pupil's experiences and provides our pupils with opportunities to interact with their older peers.
At Colchester High School, we pride ourselves on giving our Reception pupils the best start to their educational journey, where your child will develop, flourish and become a happy, confident and independent learner with a curiosity about the world around them.  If you would like to find out more about our Reception class, please visit our website or contact Mrs Susan Hilton, Admissions Manager on 01206 217 116.
Published on: 16th July 2021